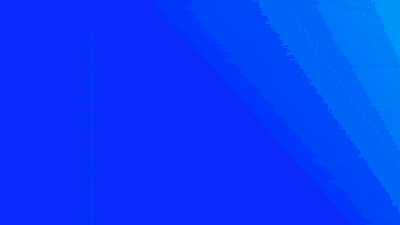 On a Mission to Make Humanity Happy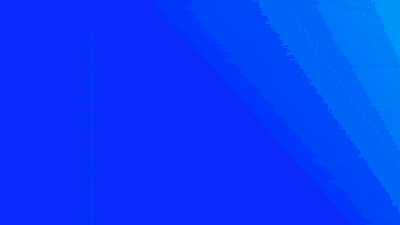 In everything we do, we mutually practice 11 Happiest Values which are the nectar of world's greatest wisdoms from Buddhism to Socratism combined with scientific insights and decades of life-changing experiences and learnings of our founder Ael Ma PJ from his interactions with vastly diverse people around the word.

11 Happiest Values are the essence of how every human truly in the their deepest core wants to live life, however in today's modern world most people are not able to be their truest and happiest-self, which is the reason for unhappiness, loneliness, aggression, negativity and misery.

Therefore, Ael Ma PJ founded 'Happiest Community'™ for you to become your truest and happiest-self by practicing '11 Happiest Values' with one another and together 'Make Humanity Happy'™.
11 Happiest Values are sacred text. Read them with respect and always remember that just knowing the values is NOTHING, practicing them is EVERYTHING. Therefore, 'Happiest Community™ welcomes all the people who take the following pledge:
I pledge to live the '11 Happiest Values' at all times, in-person and online with my fellow members of 'Happiest Community'.