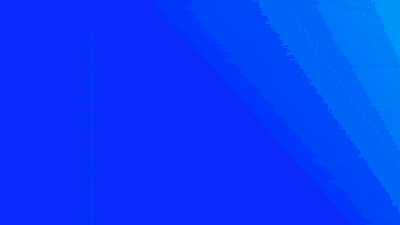 YOU signal fellow Happiest members and turn strangers into your friends
YOU spread the message of happiness, love and prosperity
YOU show the world what you stand for and where you belong
YOU honor and celebrate diverse art and artists throughout the world
YOU bring humans together as one community, the world's Happiest Community. YOU change the world!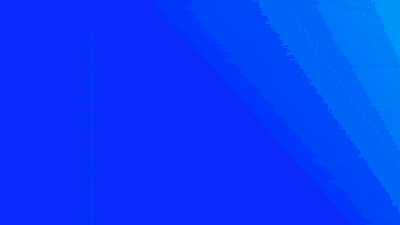 Imagine, someone is going through a rough time and she sees you walking, shining with "H" symbol, in an instant you remind her without saying a word that she is not alone, that there's a community out there where kind people like you and her belong and help each other. In that little glance, you become her hope and someday someone can become yours when you need it. You can make that difference and spread joy, love and happiness simply by wearing "H" symbol.
Imagine you meet someone while traveling or while browsing Bumble, LinkedIn or Instagram and they see "H" symbol on your clothing and vice-versa. In that moment, both of you will instantly create a bond of joy, happiness, love, hope and purpose; and you both will get reminded that you're not alone and you must live your Happiest Life, live your Happiest Values and fulfill your dreams and you can do that because you belong to the world's 'Happiest Community'!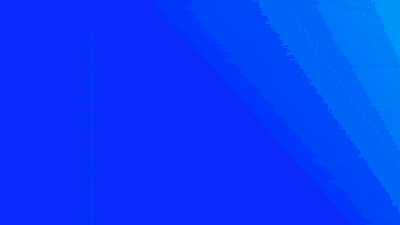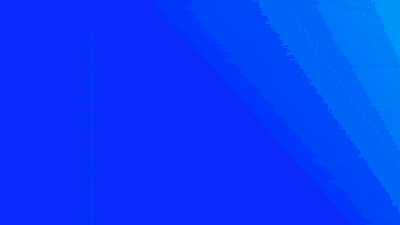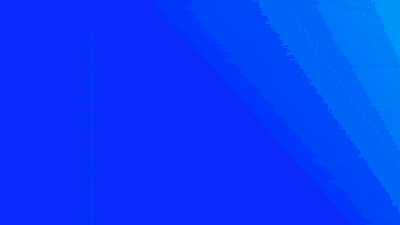 Happiest Clothing Brings Humans Together
What could be a better, more visible and a clearer way to signal, find and connect with "Your People" than through your clothing because humans are almost always in clothes except for maybe when you take shower, sleep and have sex and many times we do those things also with our clothes on and of course, almost everyone is wearing clothes in their online profile photos!
Therefore, "H" symbol on your clothes and in your photos wearing "H" on Twitter, LinkedIn, Bumble, Instagram and elsewhere magically sends signals to your tribe and empowers you to find each other. This is how Happiest Clothing brings humans together and turns them from strangers to a community: the world's 'Happiest Community'. Make That Change, Now: