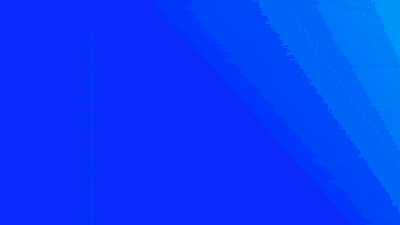 To achieve our mission & vision, we are building a global Happiest Community Ecosystem consisting of multiple platforms for your various needs e.g. Happiest Work platform for your work & professional needs, Happiest Finance platform for your financial needs, similarly Happiest Healthcare, Happiest Education, Happiest Mall, Happiest Social, Happiest Technology and other platforms where we all practice 11 Happiest Values and that will change your life and the world.
Upcoming Global Platforms in Happiest Community Ecosystem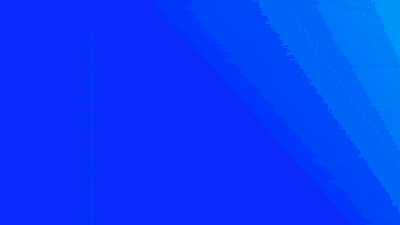 We created

Happiest Clothing

to raise funds as

all proceeds

go towards building

Happiest Community Ecosystem for you, for your loved ones, for humanity

for generations to come. Another purpos

e of

Happiest Clothing

is that is is the most visible & globally available carrier of

"H" symbol

that instantly brings humans together as one community: "Happiest Community".

So wear

Happiest Clothing

to spread happiness everywhere you go, to help build Happiest Community Ecosystem, to 'Make Humanity Happy™.