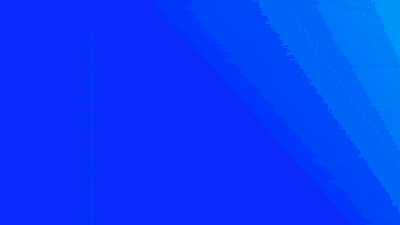 Happiest Mall™ is online shopping mall where every product spreads happiness with "H" symbol shining on it & all proceeds go towards building the world's Happiest Community™. The "H" symbol on every product signifies your support and spreads a message of love, unity & happiness!
​
The art on Happiest Mall products are the artworks of some of the finest artists from all across the world representing a very rich & wide range of art from Cuban, Huichol, Oriental, Indian, European, Modern Art, Abstract Art to the unique creations from our in-house artists.
When you shop at Happiest Mall, you directly help in building Happiest Community™ for your loved ones, for yourself and for generations to come!
YOU honor and celebrate diverse art and artists throughout the world
YOU bring humans together as one community, the world's Happiest Community. YOU change the world!