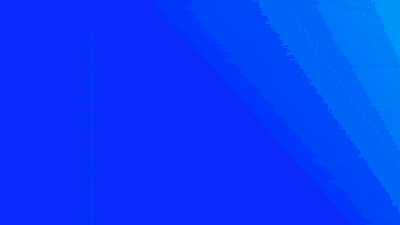 On a Mission to Make Humanity Happy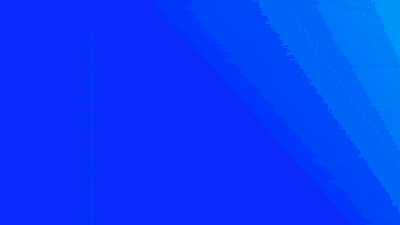 We believe that every human deserves happiness, love and prosperity; and that no one deserves loneliness and unhappiness. Therefore, Ael Ma PJ founded Happiest Community™ with the mission to Make Humanity Happy™ and a vision of a world where we all love one another and live a truly happy & prosperous life!​
​
So with this mission & vision, we're building the world's Happiest Community™ where we all practice 11 Happiest Values, where diverse humans thrive together as ONE community; where you can be 'who you are'; where people don't judge, pretend, bully or cheat; where we trust, respect, love, support, encourage and help one another; where we share joy & grief with each other; where we practice healthy habits for our mind, body and soul; where we love, respect, protect and connect with Mother Nature, where we all live 11 Happiest Values.
​
We're raising awareness & funding for our mission through Happiest Clothing, which stands out with our distinctive "H" symbol. When YOU wear "H", YOU show the world what you stand for & where you belong, YOU turn strangers into your friends, YOU spread the message of happiness, love and prosperity, YOU bring humans together as one community and all YOUR proceeds go towards building the world's 'Happiest Community'™ for generations to come. So come, let's 'Make Humanity Happy'™. Come, let's change the world. Come, wear Your "H" now. Come, join us now >
Upcoming Global Platforms in Happiest Community Ecosystem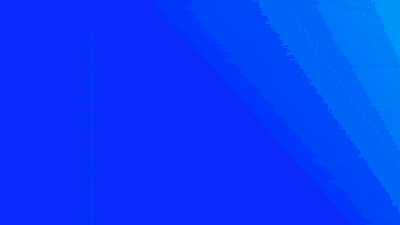 We're raising awareness & funding for our mission through Happiest Clothing that stands out with our distinctive "H" symbol. When YOU wear "H", YOU show the world what you stand for & where you belong, YOU turn strangers into your friends, YOU spread the message of happiness, love and prosperity, YOU bring humans together as one community, YOU help to build Happiest Community Ecosystem for generations to come, YOU 'Make Humanity Happy'™ and YOU change the world. So come, wear Your "H" now >