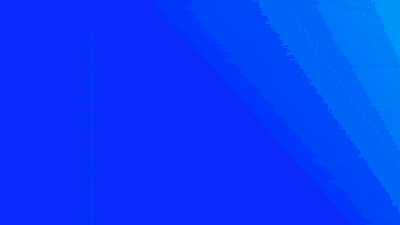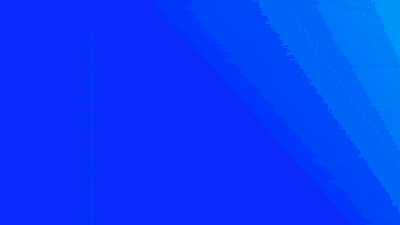 OUR STORY,
MISSION & VISION
We want every human to have the opportunity to prosper, be happy, be loved and be where you belong & be freed from where you don't, just like how our founder Āél Ma PJ, at a young age left the society where he didn't belong and went on to live throughout the world, sharing beautiful, joyful and profound experiences with vastly diverse people globally.
We're on a Mission to Build a Happy & United World™, a new world called 'Happiest Community'™, a global community where we love one another, prosper and be happy by living 'Happiest Life Values' in everything from work & finance to fun & romance.
We're raising funding & awareness for Happiest Community™ through Happiest Clothing™ with our "H" Symbol on it to remind you & the world of what you stand for & your contribution in 'Building a Happy & United World'™! So come, spread love, prosperity & happiness with "H" shining on you and high-five & hug the folks you see with "H" shining on them!
Upcoming Global Platforms in
Happiest Community™