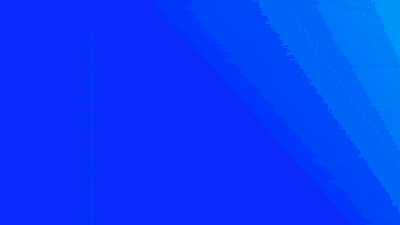 ​Happiest Community™ is the universal community of happiness, prosperity and love which we believe every human deserves. And we believe no human deserves loneliness and unhappiness. Therefore,

Ael Ma PJ
founded Happiest Community™ with the

mission to

Make Humanity Happy™

and a vision of a world where we all love one another and live a truly happy & prosperous life!
We're building a new world where diverse humans live, work and thrive together as ONE community; where you can be 'who you are'; where people don't judge, pretend, bully or cheat; where we trust, respect, love, support, encourage and help each other; where we share joy & grief with one another; where we practice healthy habits for our mind, body and soul; where we protect and connect with Mother Nature, where we live 11 Happiest Values.